Colleyville Lions Support the Community
Thanks to those that support Colleyville Lions by participating, volunteering and sponsoring our Fundraising Events, the Colleyville Lions are able to offer support to the community by providing breakfasts or lunches to the Post Office, Fire Department and Police Department in April and in May to Colleyville Community Center, Colleyville Parks, City Hall, Library and Post Office to show our appreciation for taking such good care of Colleyville.
Colleyville Lions also donated $5,000 to Grace and $5,000 to Hope Farm and $2,000 to the GCISD Food Pantry.
We would like to thank the following Lions for their participation: Lion Stan Hall, Al Grassi, Louis Miller, Frank Correa, Ken Crooks and PDG John Paul
Burnett.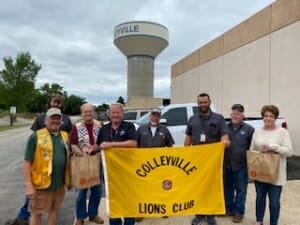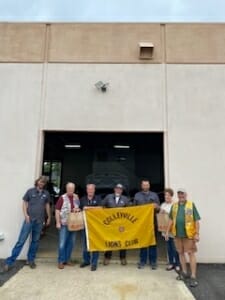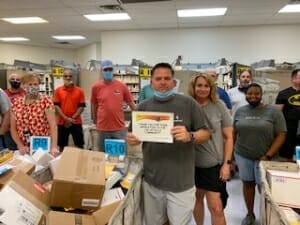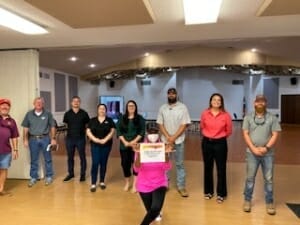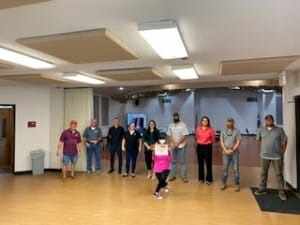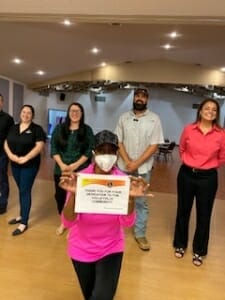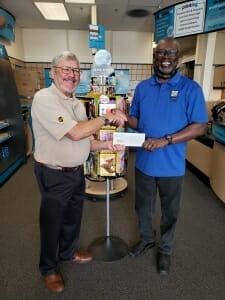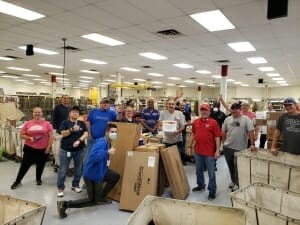 https://cdn.colleyvillelions.com/wp-content/uploads/2019/08/Sunrise-Header-Square.jpg?strip=all&lossy=1&ssl=1
450
450
Lion Deb Cashen
https://colleyvillelions.com/wp-content/uploads/2014/01/logoColleyvilleLionsClub-IconOnly-300x300.png
Lion Deb Cashen
2020-04-22 10:18:33
2020-12-04 18:36:04
Colleyville Lions Support the Community